Hope Commmunity Centre update with Carmen Stoian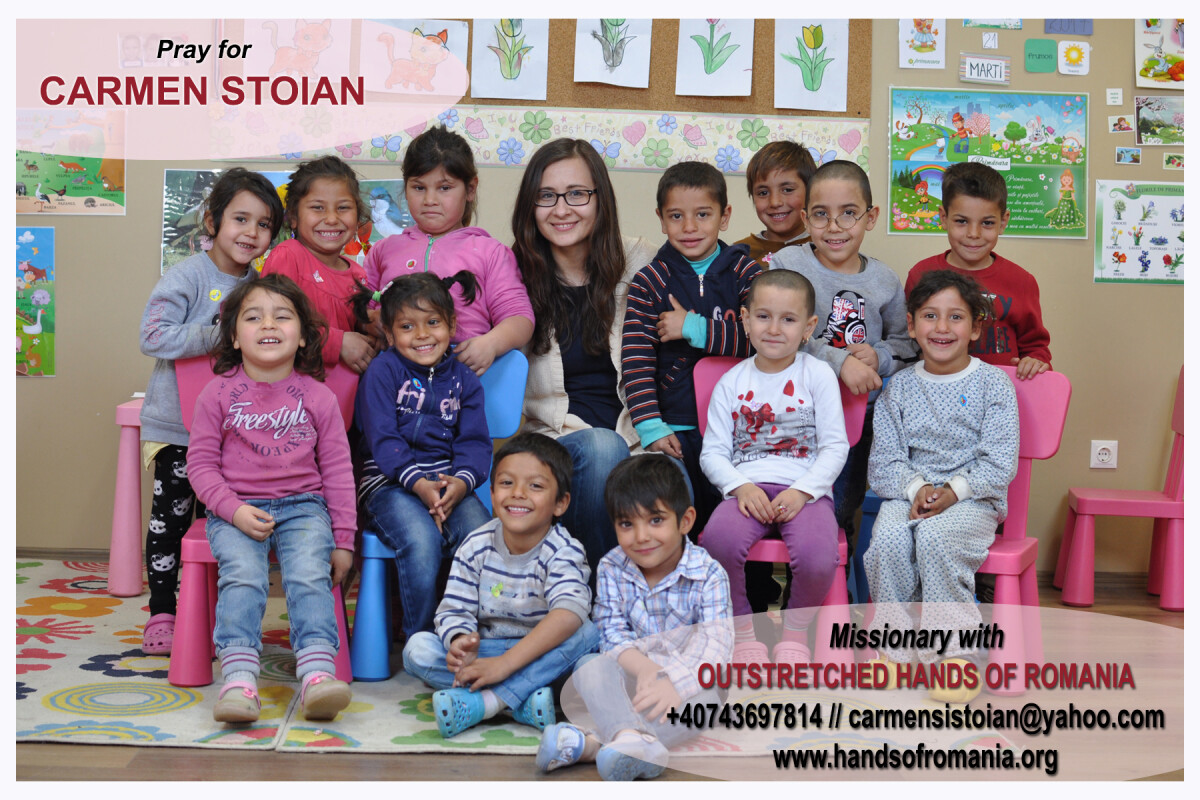 We are very thankful to be able to provide this short video report with Carmen Stoian, the director of our Hope Centre, about what has been happening at the Centre recently. The Lord has been doing a very deep and wonderful work at the Hope Centre which is part of the revival we are experiencing in many of our locations.
We are also delighted to have Carmen with us in Milwaukee, Wisconsin this weekend for Outstretched Hands 15th annual Extravaganza fundraiser. If you are in the Milwaukee area, please join us at Poplar Creek Church in New Berlin this Saturday, April 8th. Lunch is from 11 - 2pm or dinner from 4:30 - 8pm. God Bless you!
Please click here to see her video.