August 2017 Prayer Needs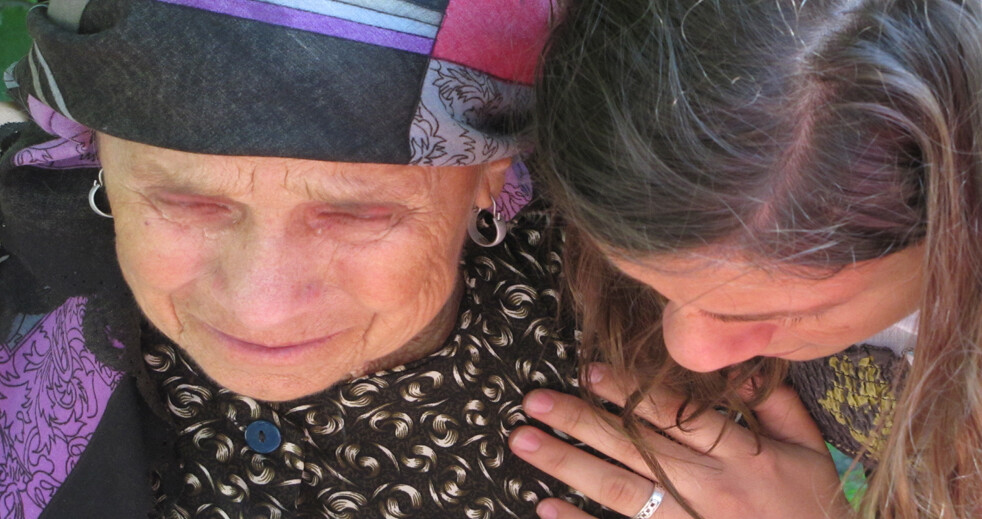 Dear Praying Friends,
Here are some prayer requests for you. It's great to know how good of friends we have who are standing with us in prayer . . . thank you! Brad & Nora Hayes and the Outstretched Hands team
Expansion. We have identified five new Church plant locations and we will focus on those for the next year. We have already begun working in all those locations. But, we need to be more organized and goal oriented about these new locations as part of planting a stabile church in each location. This new Church plant strategy is the beginning of developing a reproducible, 3-year church plant model, in which we plan to continually mobilize our church members and new converts into, bringing the gospel to the unreached villages and places in our county. Each year will have designated goals as part of the model and process.
Empowerment. Pray for an outpouring of the Spirit of God upon each team as they go to each location, and upon that location too. I'm reminded of a prophecy that was given to me by a lady in England two years ago about Nora and I, about our team, and about whole villages turning to Jesus through our preaching of the gospel. We will never see if that prophetic word was from the Lord if we "don't go out" (Mark 16:20) I choose to believe we are about to experience this in an increasing way over the next five years. Pray that whole villages would turn to Jesus here in our area.
Transportation. As part of mobilizing teams into unreached villages, we need to acquire more vehicles and license more drivers within our team. We received $9,000 to buy a 2012 seven seat Dacia car, in good condition, and bought it a few weeks ago. Also, we received $13,000 to buy a 2013 van or so. Pray to the Lord to help us find a very good van for the money we have. Plus, we were promised a 2010 van for the Chiselet church as well. The donator of that van must clear the papers first and then he can give it to us but there are some obstacles. Pray for a clear and smoother transaction process. Lastly, we need to acquire one or two more vehicles as well. All of this is to mobilize laborers into His harvest. The Lord is blessing us as we are reaching out with His Word to evangelize and start churches.
Leadership & Team. Please pray for all the leaders in our ministry, that the Lord helps us see clearly everything that He wants to do, and what He can do through us as a team and network of churches. We've accomplished good things together as a team with partners like you, but I believe the Lord is calling us to do more and bigger things as well. I believe He wants us to stretch out further beyond what is realistic for us to do. If we only attempt and do what is realistic, then we do not need to really trust the Lord to do what only He can do. I believe what the Lord is calling us into, will change a lot of how we've done ministry in the past. We must be flexible, pliable, and as we change, I believe we become more sendable. Some of the change required is about the limitations we might place on the Lord in our own thinking, and on ourselves in what we might think we cannot do. What methods and activities do we need to lay aside to accomplish more and be more for Him? Hebrews 12:2 Everything for God's glory and sending laborers into His harvest! Pray for me. As the OH leader I must have sharp vision, good strategy, focused on accomplishing the Lord's will.