Thankful for an amazing 2017!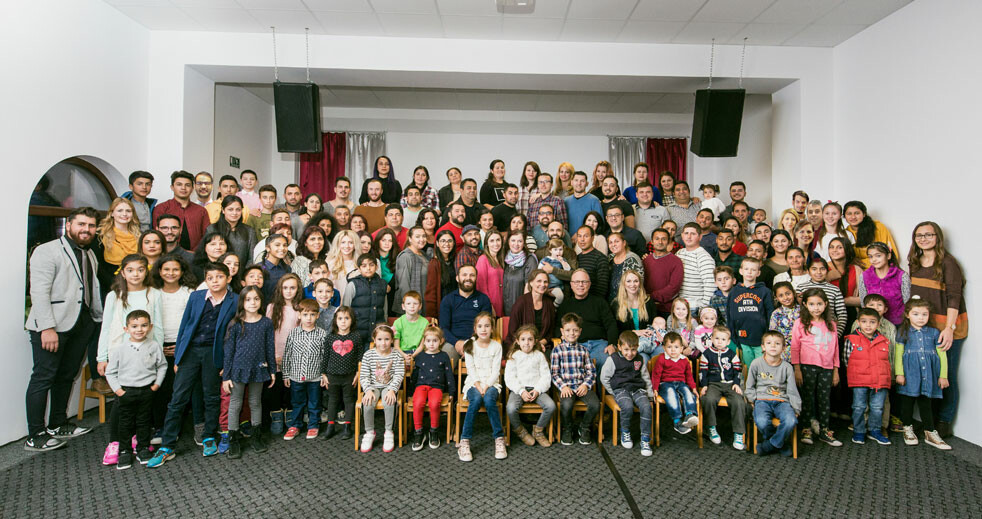 Wow . . . 2017 was an amazing year for our Outstretched Hands team here in Calarasi, Romania! We saw God's faithfulness in many ways as our team grew in size, maturity, and in fulfilling our Vision to "raise up an army of children and poor to bring the gospel to the unreached parts of Romania". One way to see the potential in what is happening is to know that we have a minimum of 500 children participating in our children's activities each week. We touch these children's lives through the generous prayer and financial support by people like you. Thank you!
We want to alert you to a few things. First, we put Prayer Needs on our homepage each month and ask you to pray for us. We need more prayer support! Plus, you can access our History & Vision brochure below which gives a comprehensive update and explanation about OH ministry.
Lastly, we've recently seen announcements for the Calarasi United center coming this spring. We wish this ministry well. With a small Christian population in Calarasi County, there is plenty of Kingdom work to be done. That said, please note that what Outstretched Hands is doing in Calarasi and southeastern Romania is unique and not connected with Calarasi United.
If you have any questions on this or anything related to the ministry of Outstretched Hands, please reach out to us. We are grateful for your continued friendship and support!
Outstretched Hands of Romania is the Lord's ministry. We continue to trust Him for provision as we stand in awe and gratitude of all that He has already done.
God bless you, Brad & Nora Hayes & the Outstretched Hands team
Click here to download the History and Vision of Outstretched Hands